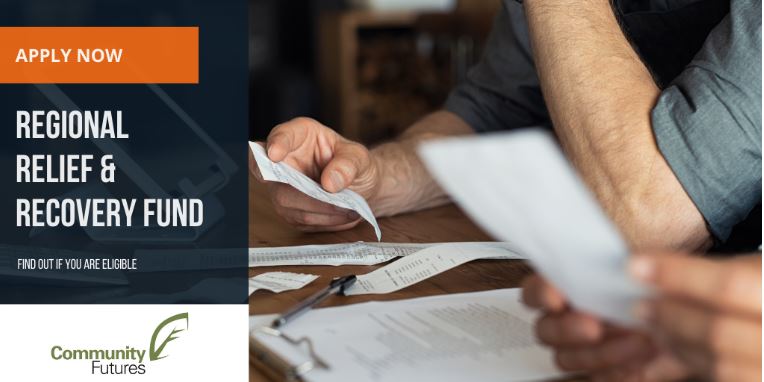 Applications for the Regional Relief and Recovery Fund (RRRF) are open.
We are continuing to help ease financial pressure on small and medium-sized businesses due to COVID-
19. If you operate a local business or non-profit organization, you may be eligible for a loan of up to
$60,000.
If you haven't been able to qualify for other federal business support programs – we are here to help.