Meet Your Community Futures Alberta Southwest Region Team
Connect with our expert business consultants in Fort Macleod to elevate your business with tailored business consultancy and support.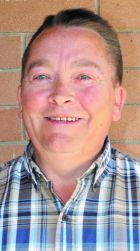 Tony Walker
General Manager
(403) 553-0264 Ext. 222
Tony holds a Bachelor of Commerce degree major in Accounting and Finance from the University of Saskatchewan. He also completed the Canadian Securities course with honors.
He worked in the developmental lending area for almost 20 years before joining Community Futures. Tony assumed the position of General Manager Sept. 15, 2008. He has previously been the Business Analyst in the High Level office for over 6 years. His education and experience have allowed him to make a huge difference in the Alberta Southwest region.
He spends his free time with family and friends, golfing in the summer, and 5-pin bowling in the winter.
He also loves travelling. He has been to every province and territory in Canada. At the time of writing, the only place he hasn't been to yet is Nunavut.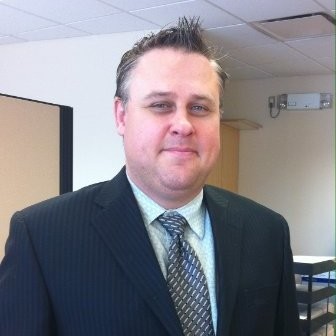 Randy R. Kleist
Loans Manager/Entrepreneur Development
403-553-0264 Ext. 224
Randy has a Financial Analysis Certification and a number of certifications in financial, relationship management, and business courses.
He has extensive experience in the financial services industry, with 13 years spent in the commercial banking sector dealing with small and large businesses. When he joined Community Futures, he brought with him over two decades of financial and banking experience, and a strong knowledge of business operations in various industries.
Start your journey with Community Futures Alberta Southwest today