Giving Southwest Alberta businesses a boost, and new ventures a beginning
Guidance. Support. Community.
Your pathway to business
success begins here.
Business loans, tools, mentoring, and honest advice for rural small business owners and entrepreneurs in Alberta.
We're Here to Help
Community Futures was set up in 1986 to offer funding and support to small business owners in rural communities as part of a wider government-backed initiative. Since its inauguration, we have sprouted firm roots across Canada with 267 Community Futures offices, 27 of which are right here in Alberta!
Our team of business-savvy advisors, trainers, and volunteer board of directors have helped thousands of small business owners in rural areas to diversify their local economic landscape and flourish.
Community Futures has been supporting rural business growth in Alberta Southwest for over 30 years by supporting clients with insightful business know-how, essential funding along with business training programs, networking events and more!
We offer our services to a diverse group of clients ranging from entrepreneurs looking to kickstart their new venture, to small business owners who want to scale or even sell their company.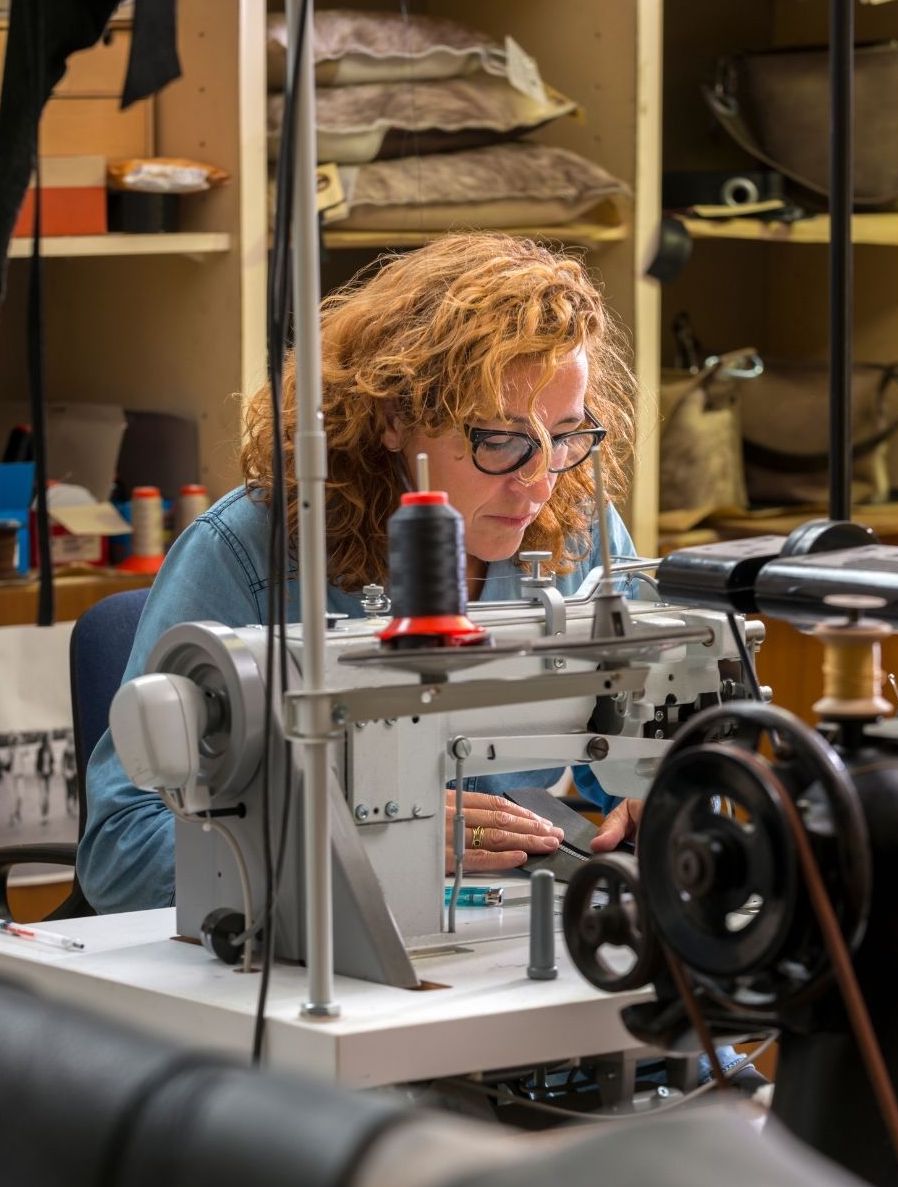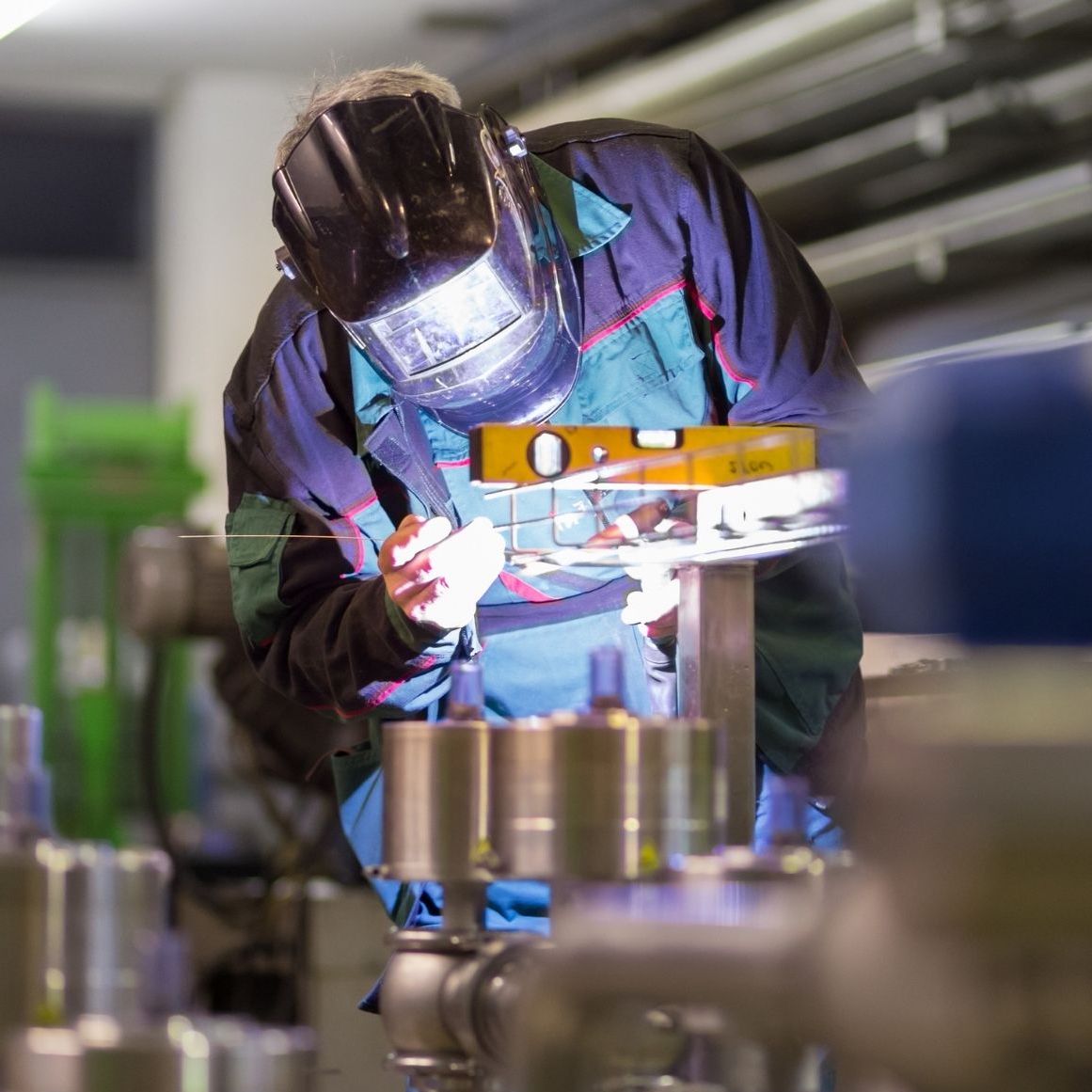 Who We Help
We help entrepreneurs and small business owners throughout the Alberta Southwest region, including: Aetna, Beaver Mines, Burmis, Cardston, Carway, Chief Mountain, Claresholm, Cowley, Fort Macleod, Glenwood, Granum, Hill Spring, Leavitt, Lundbreck, Mountain View, Pincher Creek, Pincher Station, Stavely, Twin Butte, and Waterton.
Our ultimate goal is to help our area grow and thrive through economic diversification - we help companies across all industries, with a strong history of helping those in the agricultural and tourism sectors.
Rural Economic Diversification
Rural Economic Diversification is the core of what we do. We work alongside community leaders and other key stakeholders to create Community Economic Development plans and implement projects that support value-added activity and expansion into new sectors.
We take the pulse of our business community and provide guidance on business retention and succession planning strategies.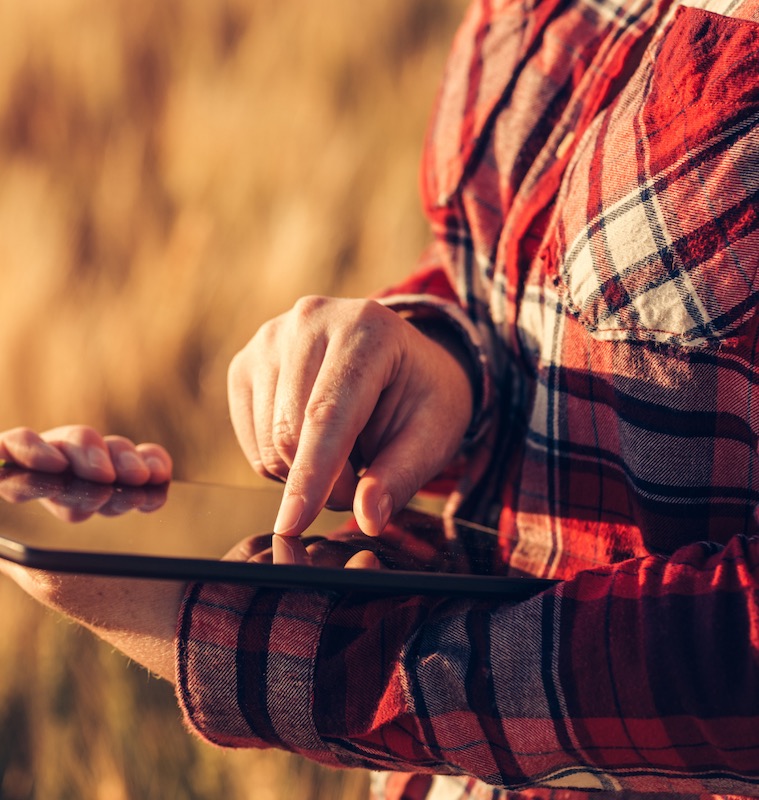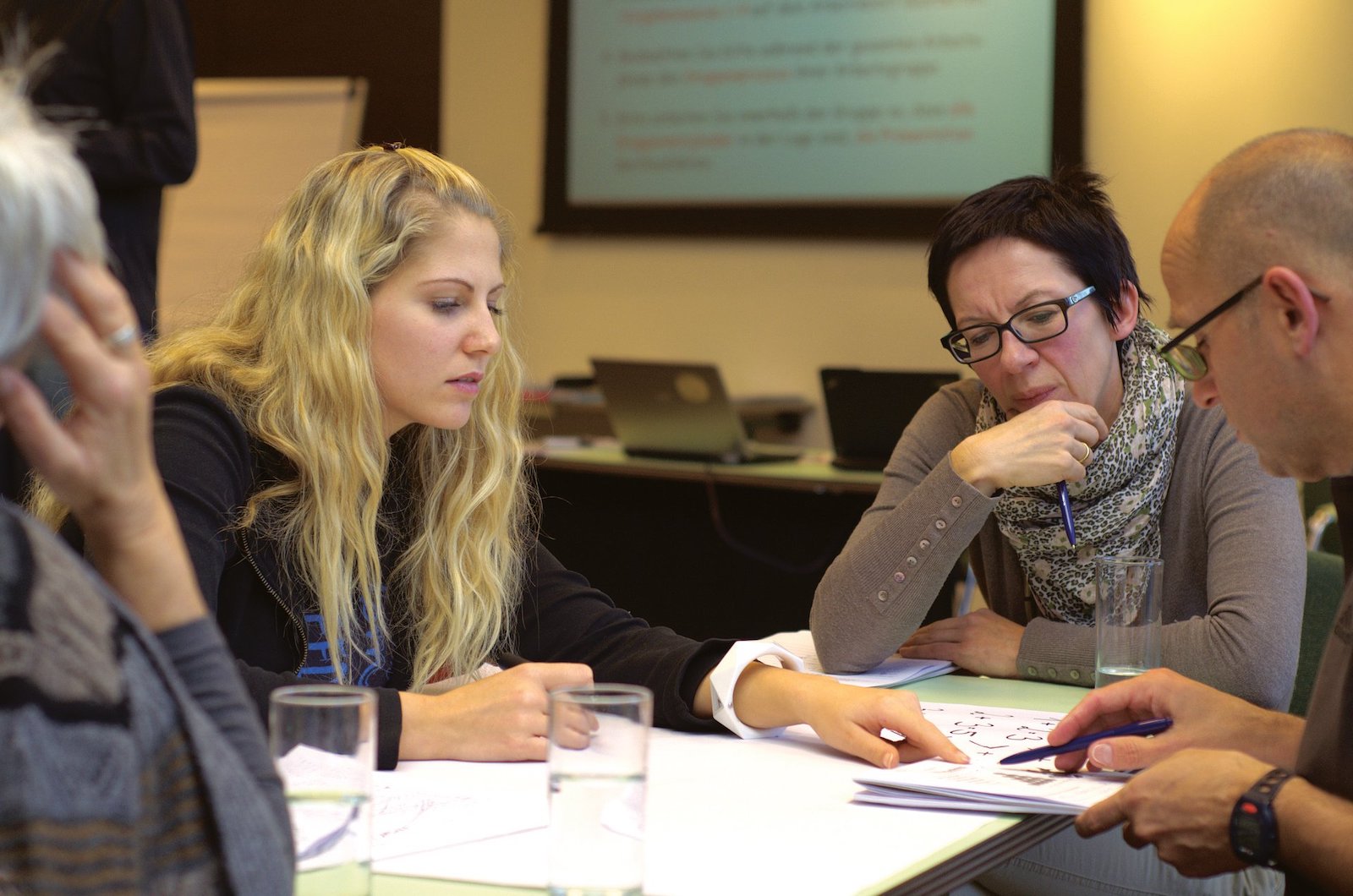 Meet Your Team
Our team of dedicated small business specialists really care about your goals and would love to hear about your plans. Meet our team of business advisors, proudly located in the Southwest region, here to help you.
Ready to turn your passion into success?