Free Business Consulting, Financial Support, and Training for Rural Small Businesses in the Alberta Southwest Region
At Community Futures Alberta Southwest, we work with a broad range of clients at every stage of their business. From entrepreneurs seeking a trained ear to hear out their new business idea to seasoned small business owners hoping to scale their company, no idea or business is too small for our help. That's what we're here for!
Don't put your dreams on hold, embark upon your next business strategy with our business consulting, diverse training services, and financial help.
Get in touch today for a free consultation with one of our business advisors.
Your first visit to Community Futures
Learn what to expect when you book a consult or meet with a Business Advisor
Are You A Financial Institution, Chamber Of Commerce, Business Networking Group Or Municipality? Let's Partner Together.
From the outside it may seem like we are a lot like other lenders and business development agencies, however, we're here to bridge the gap to make businesses more bankable. We want to partner with you to make this possible.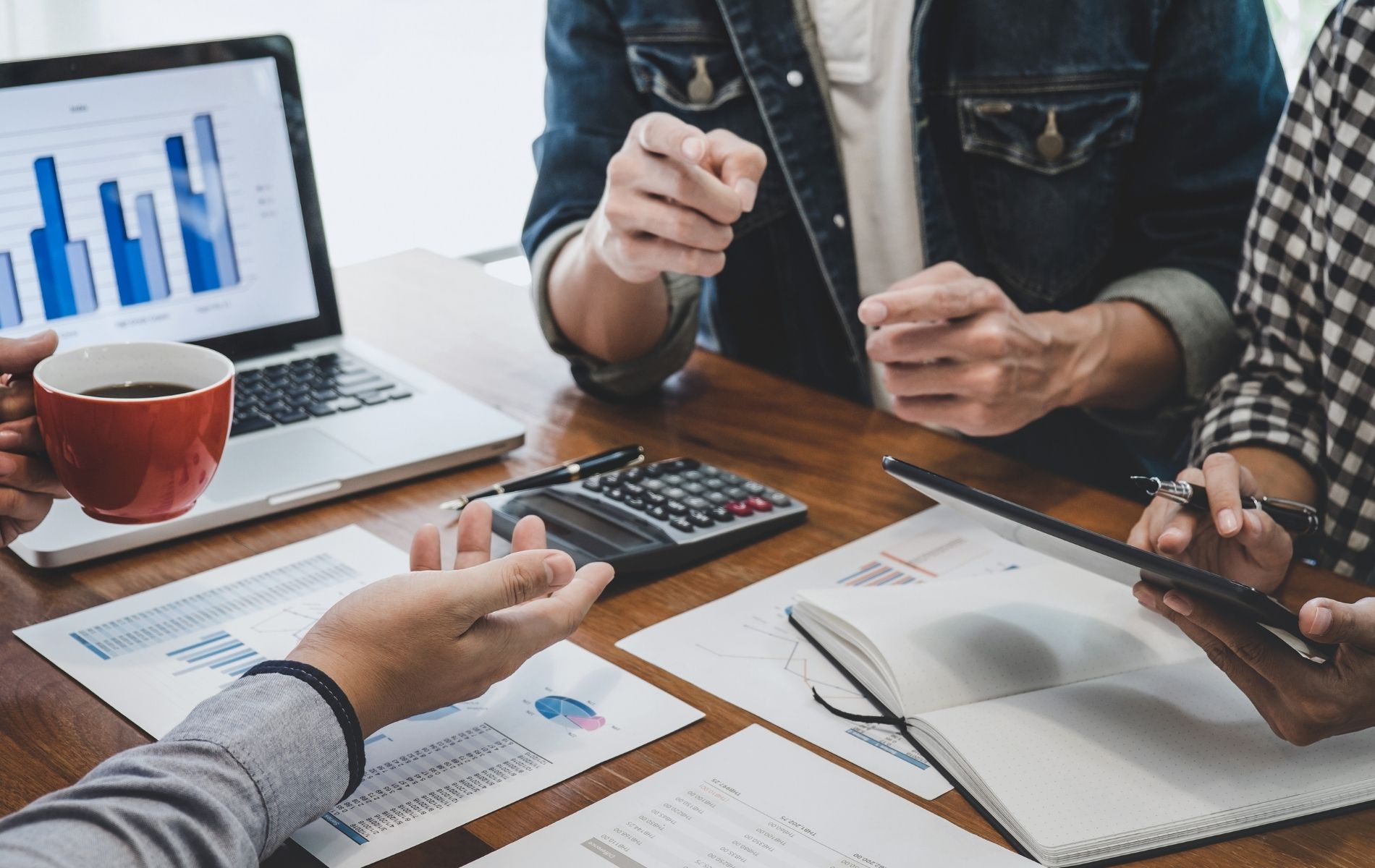 It's time for your business to level up. Let's Chat.