Meet Community Futures Alberta Southwest's Board Of Directors
Our volunteer board members have extensive expertise in the region's main industries and represent the Alberta Southwest entrepreneur community. They're tasked with establishing Community Futures' main priorities and reporting on our performance to key stakeholders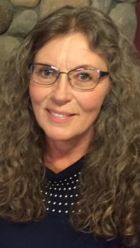 Susan Koots
Chairperson
Susan joined the Board of Community Futures Alberta Southwest in June 2018. Susan represents the Town of Fort Macleod.
Raised in rural Southwest Alberta, Susan grew up working in the family business. After receiving her Business Administration diploma from Mount Royal College and a certificate in Local Government Studies from the University of Alberta, Susan moved onto a career in Municipal government.
Her roles included Chief Administrative Officer, elected official, and eventually she settled into a career in tourism where she worked as the Visitor Services Coordinator at Head-Smashed-In–Buffalo-Jump UNESCO World Heritage site.
Susan has also volunteered on many boards in economic development, tourism, and healthcare.
Life partner to Denzil, mom of four grown children, and grandmother to four, Susan enjoys spending time exploring her interests in agriculture, horses, antique cars, travelling, dancing, needlework and entrepreneurship.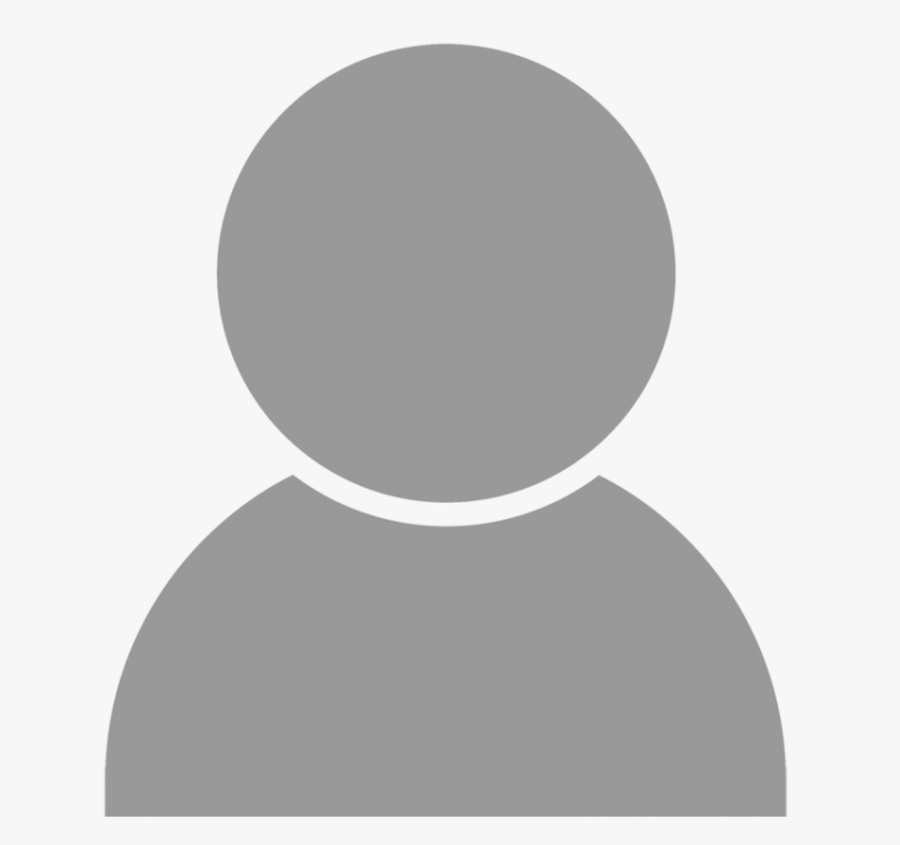 Mark Barber
Treasurer

Mark sits as a Treasurer on the Board. He has an educational background in agriculture and business administration. He started his career on the farm and moved on to positions in accounting, investment analysis, tourism, business development, agricultural, and commercial banking.
His education and experience proved helpful when he joined Community Futures over ten years ago. He values the work of Community Futures and appreciates the opportunity it gives him to help in the economic development of the region.
On top of his numerous academic qualifications, Mark is also a Certified Level One Ski Instructor—an achievement he considers to be one of his greatest.
Mark and his family live in Pincher Creek where he finds it wonderful to rise every morning with the view of the Porcupine Hills to the North and the Mountains to the West.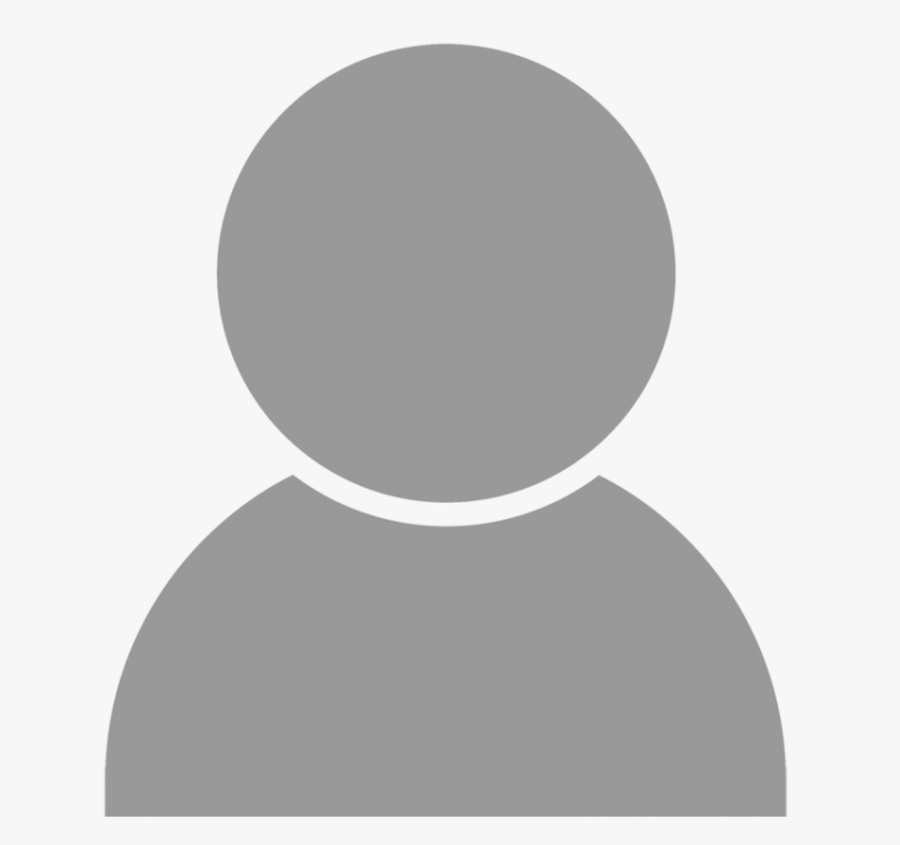 Gerry Selk
Secretary
Gerry Selk serves as a Secretary on the Board. He is also currently Councillor/Deputy Mayor for the Town of Cardston.
In 2016, he retired as Chief of Operations from the Canada Border Services Agency. He joined Community Futures Alberta Southwest because of his interest in community economic development.
Gerry also loves hockey. He is an avid Edmonton Oilers fan.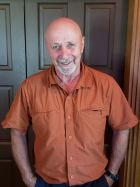 Garry Marchuk
Director
Garry joined the Board of Community Futures Alberta Southwest in June 2018.
Garry comes to Community Futures with a very diverse and knowledgeable business background having worked in the retail, service, accounting, legal, banking, agriculture and municipal sectors.
Garry holds a BA diploma and Conservation Enforcement Diploma from Lethbridge Community College. He currently owns and operates Stonewall Cottage B&B in Beaver Mines, where he also serves as a marriage commissioner.
Garry represents the MD of Pincher Creek and is very involved in the community at a grassroots level, having served on town council for 5 years, being Past President of Beaver Mines Community Association, and Past President of Joe's Weight Training and Fitness.
He has also been active on many boards in the area such as the Economic Development Committee in Pincher Creek, the Pincher Creek Subdivision Authority and Municipal Planning Commission.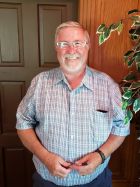 John Connor
Director
John Connor is a Registered Nurse with a 45-year nursing career spanning multiple health care fields and positions, including over 25 years of management experience as a Health Care Nursing Manager.
John is the recipient of the Canadian Correctional Services Exemplary Service Medal and the 2002 Alberta Justice Award for Excellence for his 10-year service as the HIV/AIDS Coordinator for the Alberta Solicitor General, Alberta Correctional Services.
At present, John sits as Director on the Board of Community Futures Alberta Southwest, as well as in other organizations.
He is currently the Chairperson for Granum and District Historical Society and he is an active member of the Willow Creek Gospel Music Jamboree Board.
In the past, John also served on the Town of Granum Council for six and a half years as a Councillor, Deputy Mayor, and Mayor. He also served on numerous regional and local boards, committees and commissions as a Council representative.
He is very active in the community and joined Community Futures Alberta Southwest after enjoying the five-plus years he served on the Alberta Southwest Regional Alliance Board. His interest in local and regional economic development issues led him to his current role, representing the Willow Creek Municipal District on the Alberta Southwest Community Futures Board.
Outside of community work, John loves travelling and has a passion for historical research, genealogy, and military history.
John is married to his lovely wife of 52 years. They have one daughter and son, and three grandchildren. They have been living in Granum for nearly 18 years.
Board Criteria
Board members may be recommended for vacant positions by municipal governments and Chambers of Commerce or Economic Development Committees to represent specific geographic areas. Upon receiving a recommendation the Board reviews the candidates and selects one from the list provided that best fits their needs. Current Board members may also recommend new board members for consideration.
The term of office for a Board member is 3 years. Once the term is completed and the Board member wishes to vacate their position, the community is requested to nominate a new person for a new 3 year term.
There is no financial remuneration for sitting on the Board, however, expenses are compensated for any activities approved by the Board of Directors.
There is a comprehensive Conflict of Interest policy and a Privacy policy that have been adopted for the Board of Directors and the Staff of the CFABSW. All Directors and Staff have signed oaths of compliance on these policies.
Interested in becoming a board member or committee volunteer? Please contact us and we'll be happy to answer any questions. For further information visit our Board information page. To download a Board application click here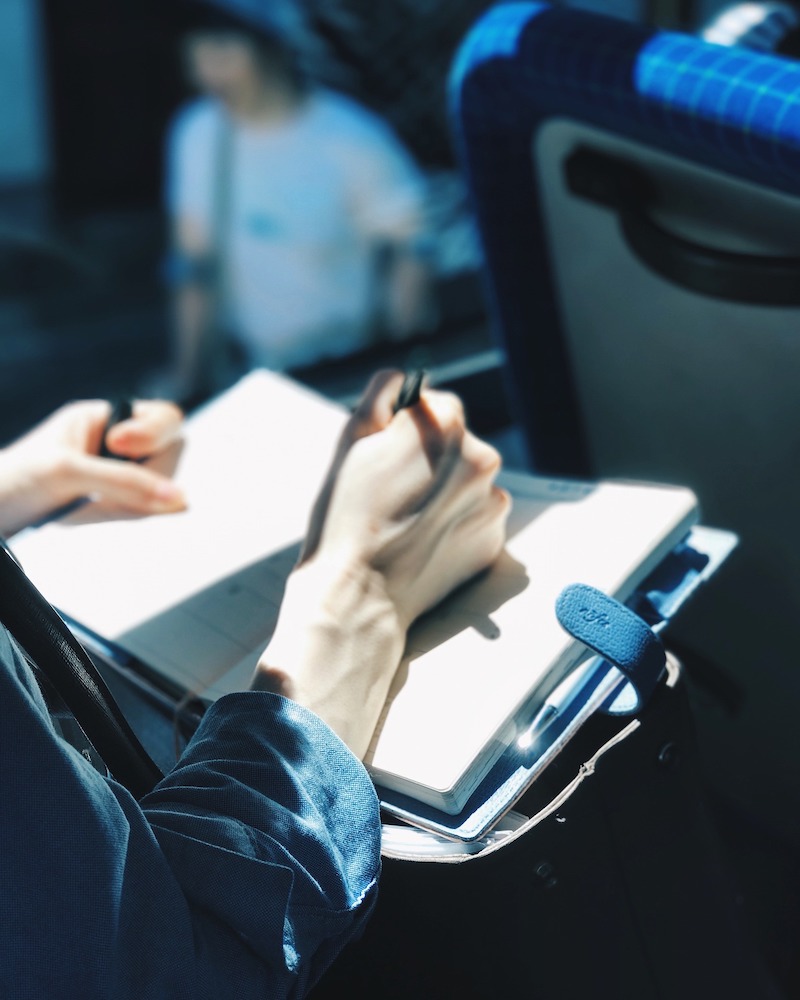 Are You A Prominent Member Of Our Business Community And Looking To Make A Difference?
We're always looking for great people to help better our business community here in Alberta Southwest and offer new growth opportunities to Alberta Southwest entrepreneurs